Rainbow Kitty, Calista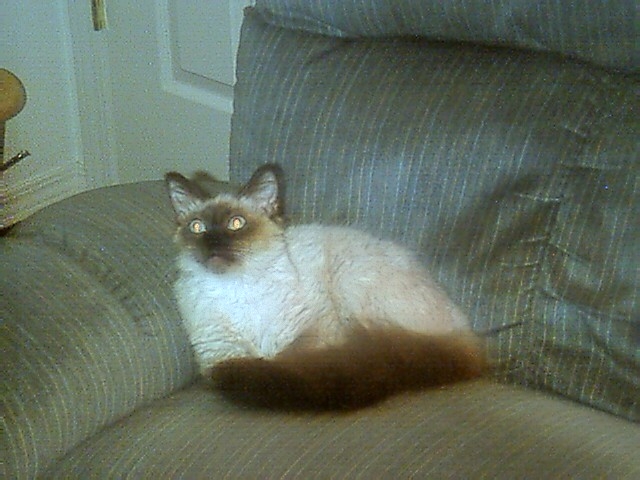 Calista was rescued from a BYB in Wyoming by the local Ragdoll Rescue group. While she was supposed to be a ragdoll, she topped out at 5-1/2 pounds, so she was a VERY petite little girl. She was a lovely chocolate point girl with longish hair and white "boots."

According to her records, Calista (which means "beautiful little one" in Greek) was born February 11, 2004. In July, 2006 (much too soon), Calista joined her big sister, Tasha, at the Rainbow Bridge.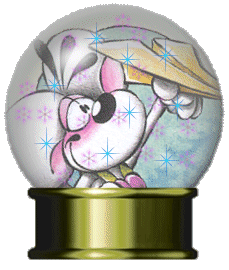 Fly Back to Home Page

"Stars" background and "Fly Back Home" waterglobe courtesy of Heidi's Graphics