"A Trip to the Planetarium"

Summer, 2006
I was able to participate in several productions during the summer of 2006, but the one which was the most fun was director Stephanie Batailler's "A Trip to the Planetarium."

This will be a short (10-15 minute) film in both live action and 2D animation, and Stephanie plans to submit it to several film festivals for consideration.

As of September, 2006, the film is still in post-production, with an anticipated release date of Christmas.

During filming, a reporter from the neighborhood newspaper, West Side Spirit, came to observe; and she wrote a nice article about the project: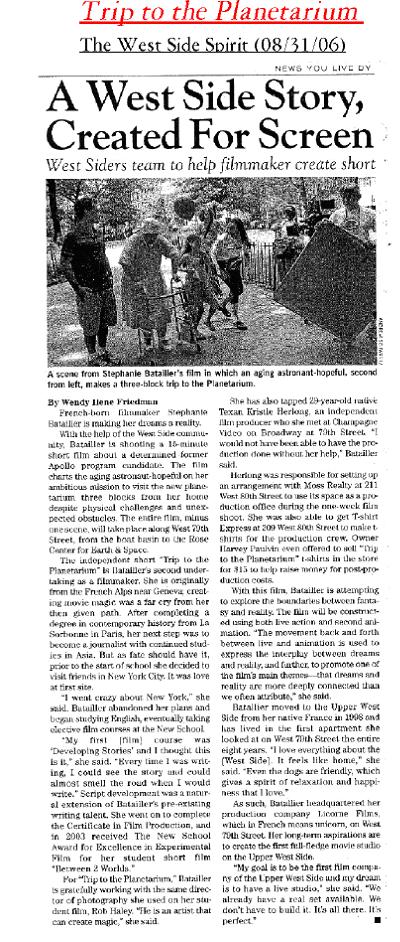 More on this project as it progresses!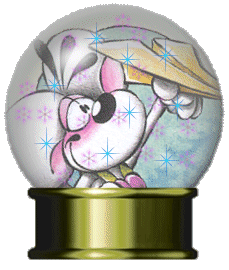 Fly Back to Home Page

"Stars" background and "Fly Back Home" waterglobe courtesy of Heidi's Graphics