Welcome to Kaye's Wacky Website!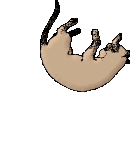 Click on a link to continue exploring this site!
That's My Boy !
Furffle #1 -- Chelsea
Furffle #2 -- Gizmo
Furffle #3 -- Elliott
Furffle #4 -- Shadow
Furffle #5 -- Nessie
Furffle #6 -- MacAodhgain
Furffle #7 -- Kira
Rainbow kitty, Calista
Rainbow kitty, Tasha
More About Me (if you dare)
How I spent my summer vacation




"Stars" background and "Fly Back Home" waterglobe courtesy of Heidi's Graphics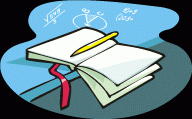 Sign my Guest Book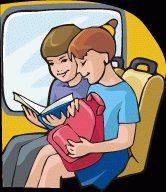 View my Guest Book
Comments? Suggestions? Broken Links?
Let the Webmistress know!